Everybody understands the importance of mental health. Mental health is given supreme importance when you want to stay in a balanced condition of health. Most of the people give importance to physical health rather than mental health.This covid scenario has got us involved in giving mental health more importance. More mental problems are setting in like depression, anxiety, bipolar disorder due to stress. These problems can lead to addiction and suicidal tendency. Good mental health is the integral part of good lifestyle.
For many, diagnosis of mental health problems can lead to the end of hope and life. Mental fitness is merely the absence of mental illness.Listen believe and have faith, we at TRUCARE TRUST can help you deal with mental disorders so that you don't fall prey to addiction and suicidal tendency. Good mental health is not just about being free from mental illness. It's about the way you respond to different situations.
A word from TRUCARE TRUST about mental health 
An early step in recognition of mental illness is the key to a good future. If you are suffering from a mental health issue, make sure that early intervention with the right diagnosis can be a good step in your overall mental well being. Being proactive can help you in combating the mental issue.
Your mental health helps you to be positive and maintain good relationships with people.  With a good state of mental health, you will definitely have some positive outcomes which will help you in the long run. Here are some positive aspects of being in good state of health.
You will be able to respond well to surroundings
If you are in a good state of mental health, you will respond well to people around you. You will learn the positive aspect of life and learn to deal with the negative aspect. This will give you a sense of balance and better emotional well being. So make the most out of it. 
More focus and more concentration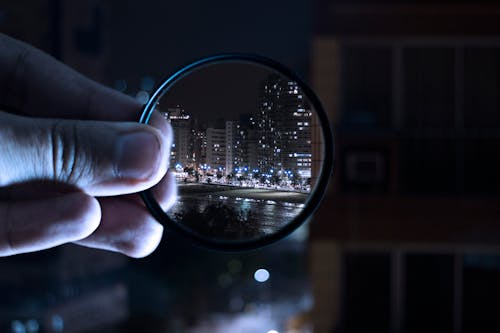 With a balanced condition of mind and body you can certainly improve your power of thinking. The power of thinking helps you to stay ahead of others and helps you to stay more focussed at work. Your motivation of mind is the key to success. Mastering your focus is the ability to complete your task. It helps you a good deal to improve and control over your thoughts.
More productivity at work
Being in a balanced state will help you to be more productive at work . Mental health should be given more importance at the workplace. Coping up with stress helps you to be more productive at work. Just merely going to work with physical absence of disease is not enough. You need to be future ready to given in your best everyday 
Try brain training exercises 
Helping yourself with brain solving exercises can improve your aptitude and skills to make you more perfect. An alternative of a simple and complex plan with various strategies can help you help better and can lead to better pace of work. Just like you need exercises for physical health, you need mental exercises to keep yourself in the best state of mind . 
We at TRUCARE TRUST make sure that you get involved and occupied at work to improve your brain and mind power. Make sure that you stay in balanced health of mind, body and spirit to make the most out of it. You can connect with us, if you want to recover from stress or any mental condition from depression to anxiety. We are globally known for our expertise in treating addiction and suicidal tendency to recover your brain function.